Coronavirus-Updates and Resources
McDowell County COVID-19 (Coronavirus) Hotline
McDowell County Emergency Management has opened a non-emergency call center for questions concerning COVID-19 (Coronavirus).
The number for the COVID-19 Hotline is 828-559-9683. The current hours for the hotline are from 8 a.m. to 8 p.m. The number is for non-emergency information for the public concerning the Coronavirus.
If you have an emergency, please call 911.
Childcare Resources
To access information and register for emergency childcare
throughout WNC visit: https://ymcawnc.org/emergency-childcare
Federal Resources: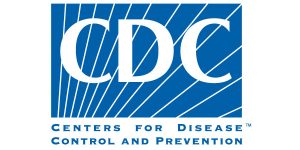 Center for Disease Control (CDC)
https://www.cdc.gov/coronavirus/2019-ncov/index.html
CDC's Environmental Cleaning and Disinfection Recommendations
https://www.cdc.gov/coronavirus/2019-ncov/community/home/cleaning-disinfection.html
North Carolina Resources:
NC Coronavirus Hotline for Citizen Questions:
1-866-462-3821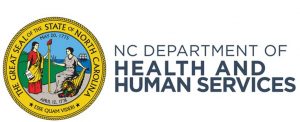 NC Department of Health and Human Services (NCDHHS)
https://www.ncdhhs.gov/
NCDHHS- Frequently Asked Questions about the Coronavirus
https://www.ncdhhs.gov/frequently-asked-questions-about-covid-19
NC Emergency Management
https://www.ncdps.gov/ncem
McDowell County Emergency Services
http://www.mcdowellem.com/
McDowell County Health Department: Foothills Health District
http://www.foothillshd.org/tag/coronavirus/