Downloadable Materials
Available through OverDrive, you can now download over 12,000 materials to your internet-enabled device with your library card.  Our collection includes current popular titles, audio books, and movies. Items return themselves, so you'll never have a late fee.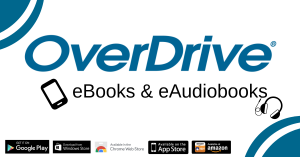 You can also get access to the e-iNC Digital Catalog through the Libby app on your smart device.  It works the same way as Overdrive, you just need your library card number to get started.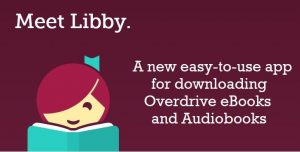 Not sure how to download items?
Try this How to Get Started Guide.  After the page loads, scroll down to where your device is listed.