Lending Technology

Through a grant from the Emergency Connectivity Fund (ECF), a federal program funded by the American Rescue Plan Act of 2021, the McDowell County Public Library now offers patrons the opportunity to check out several types of devices:
MiFi hotspots– Using a Verizon wireless signal, each hotspot provides wifi signal to connect devices like smartphones and laptops to the internet.
Chromebooks– Using a Verizon wireless signal, each laptop can access the internet.
Dell Laptops- Has Microsoft Office products installed (Word, Excel, PowerPoint etc.) and needs a WiFi signal to access the internet.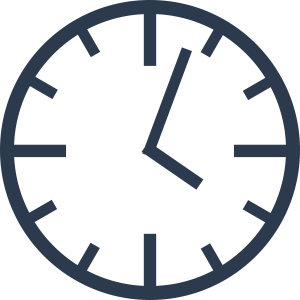 We strongly encourage patrons to budget several minutes
for checking out the device and when you return it.
---
Borrowing Policies
Eligibility
Patrons must be McDowell County residents, at least 18 years of age, photo ID, and have a valid library card in good standing (library card is not blocked due to unpaid fees).
Patron must sign an agreement indicating that they do not otherwise have access to equipment or services sufficient to meet their educational needs.
Borrow
Devices check out for 3 weeks. They will automatically renew four times (for a total of nine more weeks) if there are no pending holds.
The library has 10 of each type of device.
Devices are available at both the Marion and Old Fort Library locations.
Place a Hold
Patrons can place hotspots on hold in the library catalog.
Return
All equipment must be returned inside the library at the circulation desk, not in the book drop.
Patrons will be held responsible for damage to the item if it is returned in the book drop.
Overdue or Lost Items
Late fees are $1 a day, hotspots and Chromebooks will have internet service deactivated when they are overdue.
There are no fees to borrow the equipment or internet service. However, the borrower assumes full responsibility for the cost of repair or replacement if the equipment is lost, stolen or damaged. Library staff will assess the equipment and charge the borrower accordingly.
Replacement fees are: $15 each for missing chargers, adapters, cords and cases; $50 for hotspots.
Help
Instructions for using the hotspot and Chromebook are included in each device. If you need help connecting the hotspot or Chromebook to the internet for the first time, please contact us or call Verizon customer service at 1-800-922-0204.
We also encourage you to bring the device by either library location. Staff are happy to help!