Gale LegalForms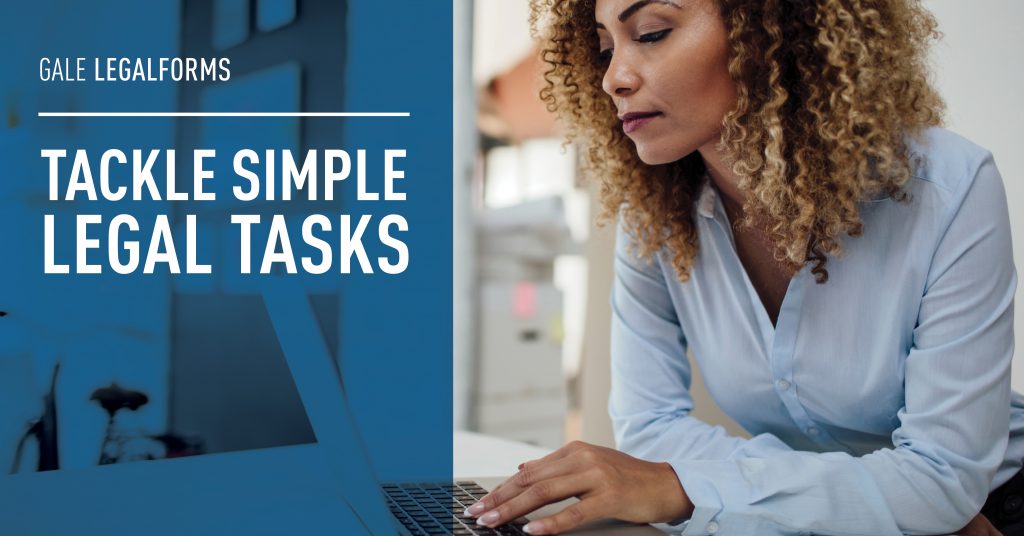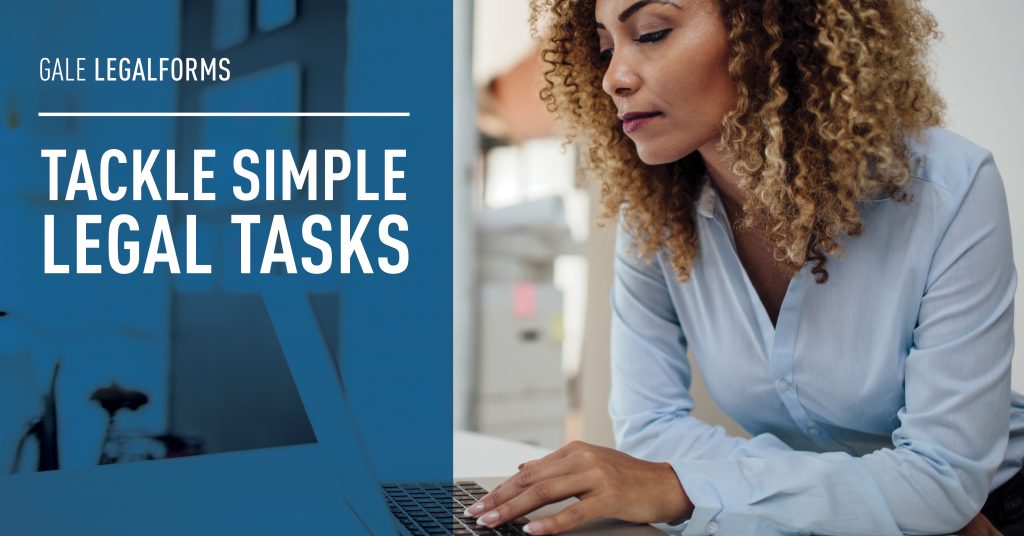 Looking for the right legal form?
Gale LegalForms brings together thousands of authentic, national and state-specific legal forms for everything from wills to business contracts. The forms are fill-in-the-blank, downloadable, and continuously updated to reflect the latest laws.
CREDIBLE INFORMATION
Discover authentic documents that continually update to reflect the latest laws.
A WIDE RANGE OF TOPICS
Access the same forms used by law firms covering legal topics, such as bankruptcy, divorce, and more.
LEGAL DEFINITIONS
Offer an comprehensive source for legal terms and legal definitions.
ATTORNEY DIRECTORY
Provide a listing of attorneys who offer services at some of the most competitive rates available.
Q & A WITH A REAL ATTORNEY
Explore a collection of legal questions and answers.
To access the database from home, select Gale LegalForms and type in the password: nclive001