Adjusted Services and Planning Your Visit
We are currently able to allow patrons inside our libraries by appointment.  Please call us to schedule use of the computer lab or book browsing.
Book Browsing: Monday- Thursday
Computer Lab: Monday- Saturday
Services available curbside:
Remote Printing
Copying
Fax
Finding and checking out recommended materials.
Fulfilling hold requests.
Looking up information for patrons.
Outside wi-fi (Park and Learn service)
To learn more, visit our how-to guide to sending your print requests to the library from anywhere.
---
Resources Available from Anywhere
Note: To access these resources, you must have a library card, know your PIN, and your account must be in good standing.
Downloadable Books and Audio Books
Streaming Movies
Learning & Current Events
---
Local Resources:
McDowell County COVID-19 (Coronavirus) Hotline
McDowell County Emergency Management has opened a non-emergency call center for questions concerning COVID-19 (Coronavirus).
The number for the COVID-19 Hotline is 828-559-9683 or 527-6687. The current hours for the hotline are from 8 a.m. to 8 p.m. The number is for non-emergency information for the public concerning the Coronavirus.
If you have an emergency, please call 911.
Childcare Resources
To access information and register for emergency childcare
throughout WNC visit: https://ymcawnc.org/emergency-childcare
Federal Resources: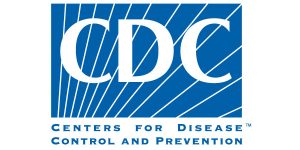 Center for Disease Control (CDC)
https://www.cdc.gov/coronavirus/2019-ncov/index.html
CDC's Environmental Cleaning and Disinfection Recommendations
https://www.cdc.gov/coronavirus/2019-ncov/community/home/cleaning-disinfection.html
North Carolina Resources:
NC Coronavirus Hotline for Citizen Questions:
1-866-462-3821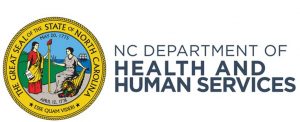 NC Department of Health and Human Services (NCDHHS)
https://www.ncdhhs.gov/
NCDHHS- Frequently Asked Questions about the Coronavirus
https://www.ncdhhs.gov/frequently-asked-questions-about-covid-19
NC Emergency Management
https://www.ncdps.gov/ncem
McDowell County Emergency Services
http://www.mcdowellem.com/
McDowell County Health Department: Foothills Health District
http://www.foothillshd.org/tag/coronavirus/
No comments