All McDowell County Public Library buildings are currently offering curbside service!
WiFi is also available from either location and extends into the parking lot.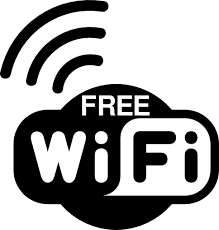 ---
Resources Available from Anywhere
Note: To access these resources, you must have a library card, know your PIN, and your account must be in good standing.
Downloadable Books and Audio Books
Streaming Movies
Learning & Current Events
No comments