Homebound Service
---
McDowell County Public Library is proud to offer a free, book delivery program to adults who are unable to visit the library.
---
To qualify, you must meet one of the requirements: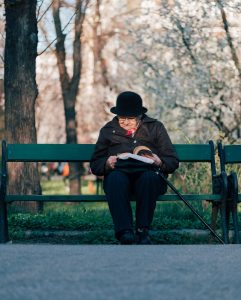 Short- or Long-Term Illness
Non-Driver Status (Senior)
Physical Challenge
Visual Disabilities
Residents who are interested in signing up for this service are encouraged to review our Homebound Services Policy.
To sign up for the service, please complete the Application Form.
For more information contact:
828-652-3858