Health Matters- Start Here
Looking up a medication you were prescribed?
Not sure what medical services are available locally?
Trying to understand what your doctor told you?
It's hard to know where to begin your research so let us help!
Local Medical Resources:
McDowell County Health Department
Provides preventive health services such as adult and childhood immunizations, health checks for children, family planning services and WIC Services.
McDowell Access to Care & Health (MATCH)
An organization that helps you walk through the rules regarding health insurance in the Healthcare Marketplace – helping you find out the best coverage, and can help you apply for subsidies.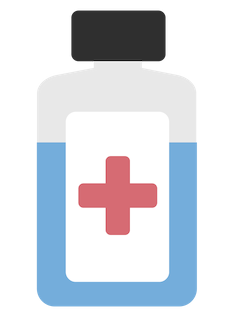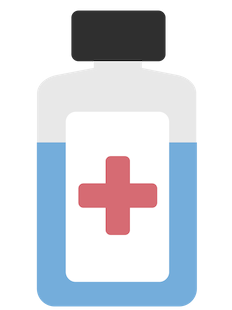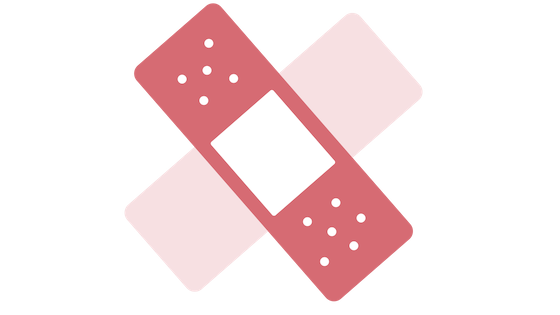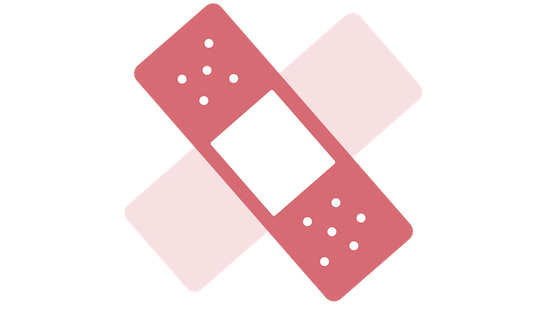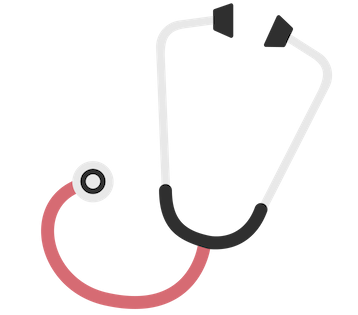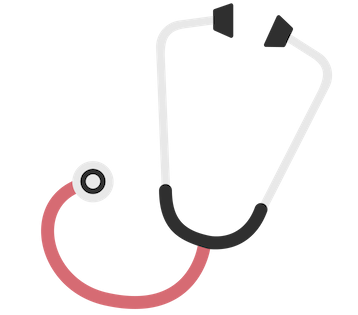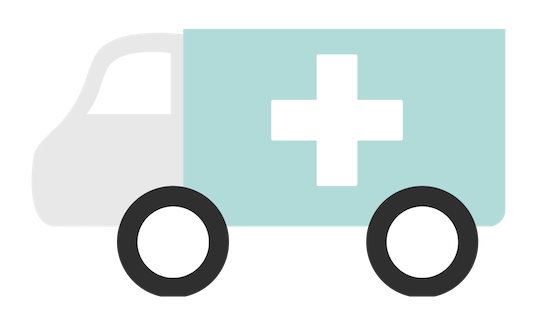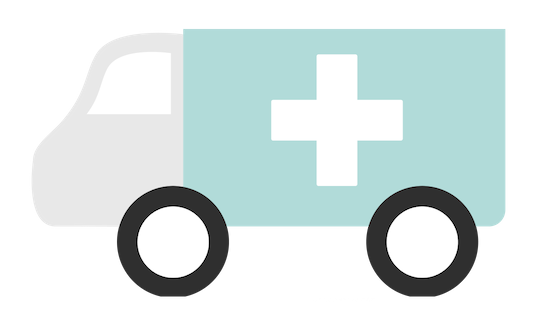 General Information on Health:
Common diseases and conditions, health promotion and wellness, drugs info, medical dictionaries and more.
Medline Plus: Drug & Supplements
Guide to prescription and over-the-counter medications, herbs, and supplements.
Online guide to quality health and medical information and local health services throughout North Carolina.