Library Reopening updates & COVID-19 Resources
Adjusted Services and Planning Your Visit
Due to COVID-19 the McDowell County Public Library System has adjusted some of the services it offers.  Service times vary by location, so please call ahead whenever possible.
For the protection of library visitors and staff, we ask anyone coming into the library to wear a face covering.  If you are unable to wear one, we are able to accommodate you by providing curbside assistance.  If you forgot to bring one, we can provide you with a free mask.
Quick Links:
---
Work & Study Table
To assist students and patrons who are working remotely, the library is providing a work and study space by appointment.  The appointments are for one hour, but can be extended to an additional hour depending on availability.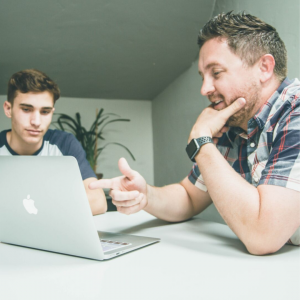 ---
Browsing the Collection
Patrons are now allowed to make an appointment to browse the library collection, children's area or DVDs for check-out at the Marion and Old Fort Libraries during select days of the week.  Each location also has a maximum capacity for visitors.
Marion Library: Mondays, Tuesdays, Wednesdays and Thursdays. 20 person capacity.
Old Fort Library: Tuesdays, Wednesdays, and Thursdays. 10 person capacity
These appointments can only be made the same day.
These appointments are for 30 minutes, but can be extended to an hour. One family unit is allowed in the children's area at a time for 30 minutes.
We have self-checkout stations for patrons to check out their items.  A library staff member will be available for this process.

---
Computer Labs Reopening
We have seven stations available in Marion, and four stations in Old Fort.  The computer labs are available during our normal operating hours.
Computers will be available by appointment.  Patrons can call the library and make their reservations for the current day only.  We are limiting use to one-hour, but will extend the session for another hour depending on availability.
Again, to encourage social distancing, we are allowing only two people per computer station. Once you have arrived for scheduled time, you will need to call the library to be allowed in.  
To learn more, visit our how-to guide to sending your print requests to the library from anywhere.
All McDowell County Public Library buildings are currently offering curbside service!
WiFi is also available from either location and extends into the parking lot.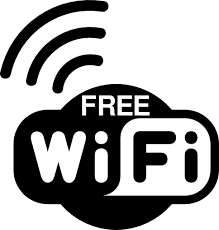 ---
Resources Available from Anywhere
Note: To access these resources, you must have a library card, know your PIN, and your account must be in good standing.
Downloadable Books and Audio Books
Streaming Movies
Learning & Current Events
---
Local Resources:
McDowell County COVID-19 (Coronavirus) Hotline
McDowell County Emergency Management has opened a non-emergency call center for questions concerning COVID-19 (Coronavirus).
The number for the COVID-19 Hotline is 828-559-9683 or 527-6687. The current hours for the hotline are from 8 a.m. to 8 p.m. The number is for non-emergency information for the public concerning the Coronavirus.
If you have an emergency, please call 911.
Childcare Resources
To access information and register for emergency childcare
throughout WNC visit: https://ymcawnc.org/emergency-childcare
Federal Resources: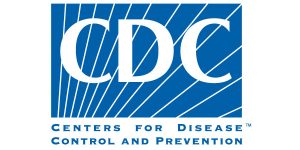 Center for Disease Control (CDC)
https://www.cdc.gov/coronavirus/2019-ncov/index.html
CDC's Environmental Cleaning and Disinfection Recommendations
https://www.cdc.gov/coronavirus/2019-ncov/community/home/cleaning-disinfection.html
North Carolina Resources:
NC Coronavirus Hotline for Citizen Questions:
1-866-462-3821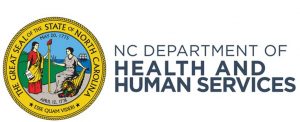 NC Department of Health and Human Services (NCDHHS)
https://www.ncdhhs.gov/
NCDHHS- Frequently Asked Questions about the Coronavirus
https://www.ncdhhs.gov/frequently-asked-questions-about-covid-19
NC Emergency Management
https://www.ncdps.gov/ncem
McDowell County Emergency Services
http://www.mcdowellem.com/
McDowell County Health Department: Foothills Health District
http://www.foothillshd.org/tag/coronavirus/